Welcome to Exit Funeral Services
The team at Exit Funeral Servcies, Gary, Diane and Kiley are proud to say they are now Double Vaccinated for everyones safety and peace of mind.
Exit Funeral Services offer a contemporary, flexible and affordable option for Funerals, Cremations, Burials and Ash Interments.
We believe saying goodbye to a loved one shouldn't be a stressful and burdensome experience, but a celebration of a life well lived. That's why we offer reasonable pricing, and a service option free from any set structure and religious overtones. This allows you to create something truly unique to represent the unique life lost, without the addition of a financial burden.
Exit Funeral Services offer five different service options; Direct Cremation, Intimate Farewell, Private Funeral Service, Personalised Funeral Service and we now do Burials including Natural Burials. With all services, all legal paperwork is included in the process. This covers registration of death, permission for cremation (not required for Burials), Coroners certificate, registration of cremation/burial. We will dress your loved one in clothes that you provide in our preparation room. There is also the opportunity for a viewing of your loved one in our purpose built viewing room, this is included in the price except for Direct Cremations. Transportation of the casket in a traditional hearse along with an artificial flower arrangement on the casket is also included. Exit Funeral Services can advise on Work and Income New Zealand (WINZ) assistance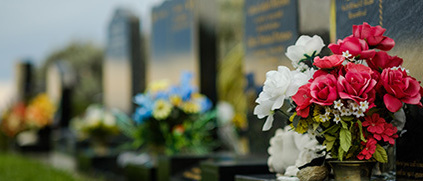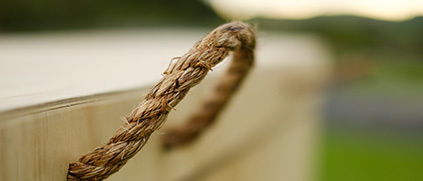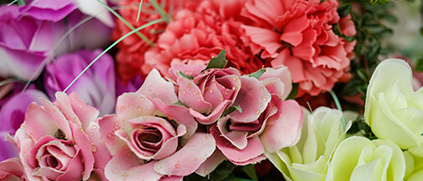 All caskets are eco-friendly, and handmade using rope handles, calico lined, and non-tanalised timber with waterbased glues, stain and varnish. Caskets can be purchased directly if you wish.